HOPSTER nominated for BAFTA awards. For the second year running Hopster's up for best channel at the British Academy Children's Awards. In great company among the other nominees. The winner to be announced on 1 December.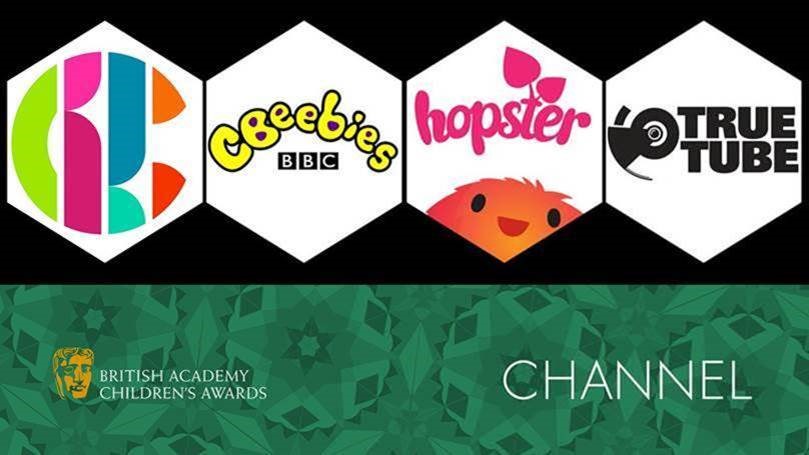 HOPSTER TV is an educational platform for pre-school children. It offers a rich library of VOD and application for mobile devices. Children will find on it cartoons, games, e-books and music videos. Focus of the programming team is put on education of children. The platform is present in the Comcast, Amazon, Roku, Dish, Sling, SBB and many other significant pay TV operators.
BAFTA  the British Academy Children's Awards: the very best in children's media, from programmes and films to presenters and performers, as chosen by BAFTA. The Awards take place at The Brewery, London, on Sunday 1 December.
Source:
http://www.bafta.org/children/awards/childrens-awards-nominations-and-winners-2019
http://www.bafta.org/children/awards/childrens-awards-nominations-and-winners-2019#CHANNEL%20OF%20THE%20YEAR