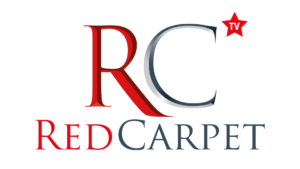 RED CARPET TV channel available to nc+ subscribers as of 31 August 2018.

Channel is placed on EPG 213 in "start+" package with over 2,1M subscribers.
Red Carpet TV is a station promoting Polish and International culture and presents news on films, theatre, music and literature. In the line-up of the  viewers can see reports from film festivals, fashion shows, and learn gossips about the stars of both Polish and International show business. In the own produced shows Red Carpet TV's   critics, culture experts and opinion leaders, present their opinions on selected cultural events. In addition, the programming offer of the station is enhanced by feature films with the participation of global cinema icons and documentary productions devoted to the film stars.
The program includes film previews "In cinemas and not only" and "Cinema Flesh" by Karolina Szymańska. A review of the theatrical offer, both national and proposals from the most important world scenes will be included in the programs "Na afiszu" and "Behind the scenes" by Boni Barzycka. The doors to the world of show business are opened by the programs "On the red carpet" by Daria Pacańska, "The World of Stars" and the daily set of cultural information – "Red Carpet News" and "Red Carpet Week".
On RED CARPET TV there will also be information about the creativity dedicated to social media, as well as in the field of so-called "Higher culture" – classical music, opera and ballet.